Brexit and Covid-19 safety regulations are resulting in longer delivery times. Please bear with us during this difficult period. Shipping delays are between 1 to 2 weeks in most cases. Thanks for your patience.
Exclusive distributor:
Availability:
Price:
£ 134.55
£ 112.13 excl. VAT
Original price: £ 149.50
Before and after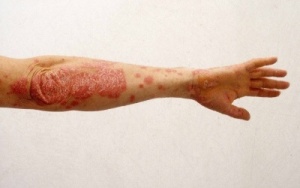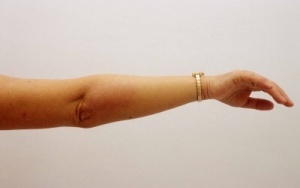 Need advice?