Brexit and Covid-19 safety regulations are resulting in longer delivery times. Please bear with us during this difficult period. Shipping delays are between 1 to 2 weeks in most cases. Thanks for your patience.
Before and after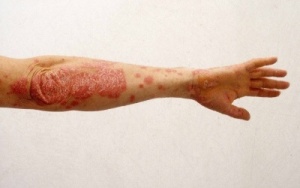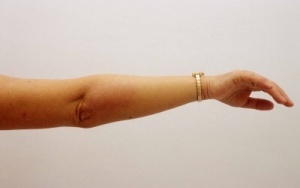 Skin Care Creams
Large/small SORATINEX Skin Care Cream contains base agents which reduce the unpleasant symptoms of psoriasis
Buy the whole set and save money
(SHIPS IN 5-7 DAYS) Soratinex Medium Set contains 100g Skincare Cream (2x50g), 200ml Gel and 200ml Oil.
(Ships in 5-7 days) Small SORATINEX set contains all three products (CREAM 50 G, GEL 200 ML, OIL 200 ML)
(Ships in 5-7 days) Large set contains all three products (CREAM 250 G, GEL 200 ML, OIL 200 ML)
---

Exclusive distributor of SORATINEX for the United Kingdom

82% efficacy rate

Delivery by the next day when ordering before 10:00 am

13 years of experience