TO OUR EU CLIENTS:
Dear Clients, if you are ordering from inside the EU, please order through our Irish site
https://www.franklpharma.ie/
to avoid post-Brexit VAT charges. If you are based in the UK, please order as usual through this site. And please accept our apologies for any delays.
Exclusive distributor:
Availability:
Price:
£ 29.99
£ 25.00 excl. VAT
Original price: £ 33.33
Before and after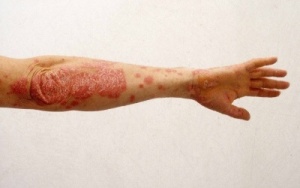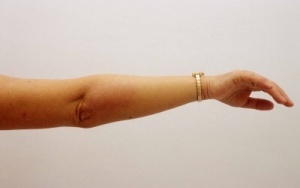 Need advice?