TO OUR EU CLIENTS:
Dear Clients, if you are ordering from inside the EU, please order through our Irish site
https://www.franklpharma.ie/
to avoid post-Brexit VAT charges. If you are based in the UK, please order as usual through this site. And please accept our apologies for any delays.
The Steroid-Free Treatment That Helped My Psoriasis - Woman's Weekly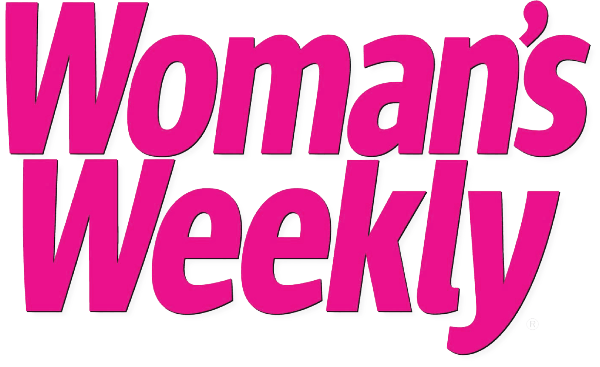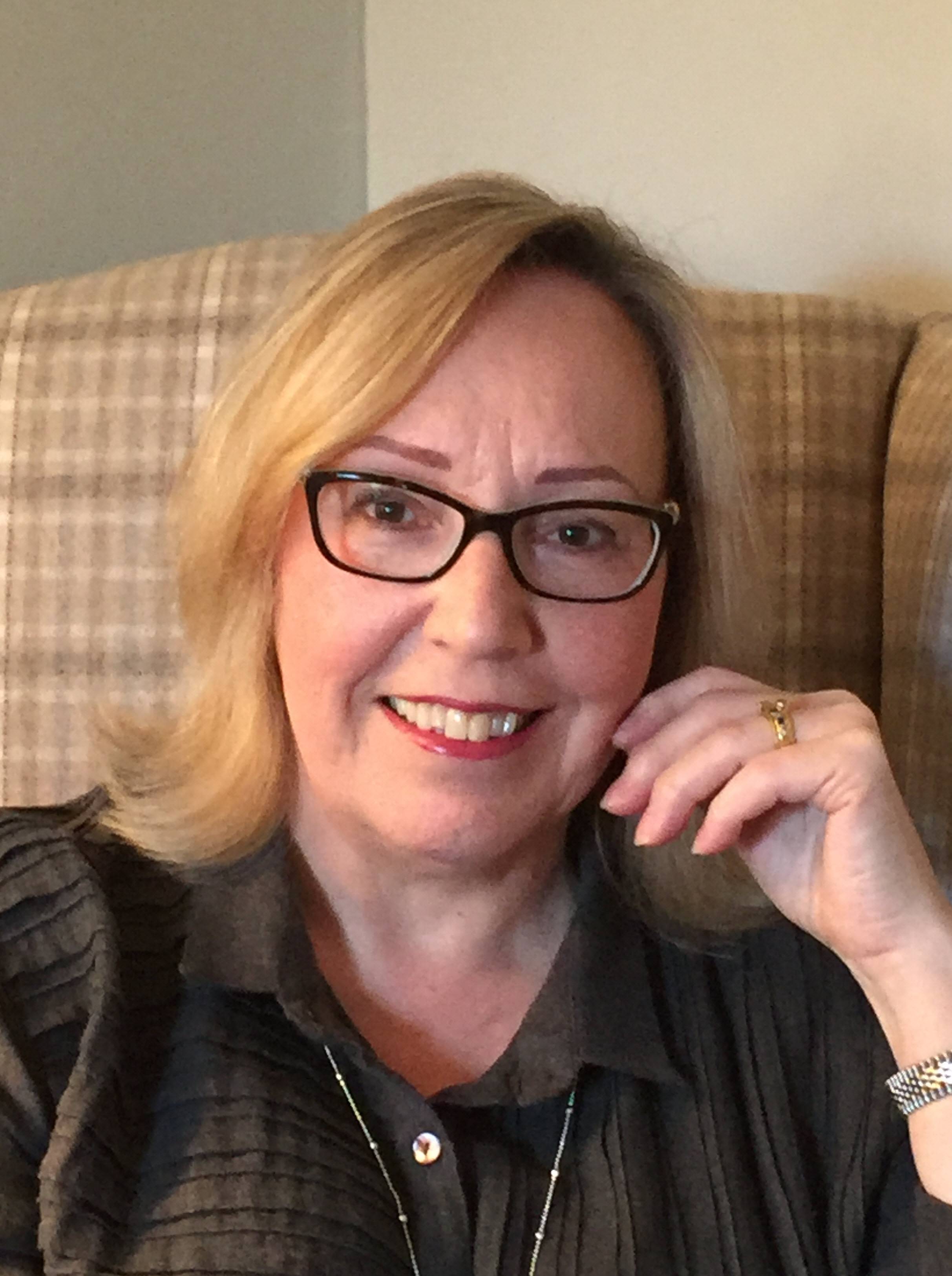 Sue Pickering, 61, from Northumberland.
I started getting red, scaly, itchy skin about 10 years ago. I had small patches on my leg, hand, back and tummy but the worst area was my hairline and scalp. I have a condition linked to psoriasis called frontal fibrosing alopecia, which causes hair loss and hairline scarring. My hairline started receding and my eyebrows fell out. It bothered me because it was so visible- I could hide the patches on my body but not on my head. I tried everything.
Light treatment didn't work for me. Topical steroid ointments worked to a degree but they made me look awful- like I'd dipped my head in a vat of oil- and my skin started to thin. My skin flared up if I was stressed or drank too much, so I reduced my stress by retiring and kept close tabs on my alcohol intake. I even tried Methoxtrexate, a form of low-dose chemotherapy that suppresses your immune system. It worked but I was worried about side effects. After a virus that I couldn't shake for four months, I decided to come off that and try something else.
I read about a new steroid-free treatment called Soratinex from FRANKL Pharma, containing natural oils, herbs and minerals. I started applying the gel twice a day, which softens the psoriasis plaques, then a cream to treat inflammation and finally an oil to moisturise and form a protective layer. I noticed a difference after two weeks and three months later my psoriasis had disappeared apart from two tiny bits by my ear and hairline. I can't believe it. I can sweep my hair to the side for the first time in 10 years!
Woman's Weekly
10.4.2018 Edition