Exclusive distributor of SORATINEX for the United Kingdom

82% efficacy rate

Delivery by the next day when ordering before 10:00 am

13 years of experience
Dermatologists confirm the effectiveness of SORATINEX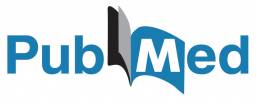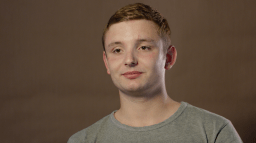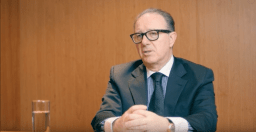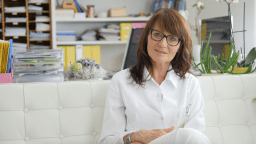 About FRANKL Pharma
FRANKL Pharma was founded in the Czech Republic in 2003. We began as a small dynamic company selling products for the treatment of psoriasis and other skin conditions. The company has now expanded beyond the Czech Republic and trades under the name FRANKL Phama Global Limited in the UK, and FRANKL Pharma Vertreibsgesellschaft UG in Germany from where it supplies products to other EU markets.
Testimonials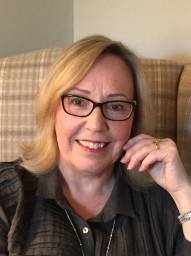 I started getting red, scaly, itchy skin about 10 years ago. I had small patches on my leg, hand, back and tummy but the worst area was my hairline and scalp. I have a condition linked to psoriasis called frontal fibrosing alopecia, which causes hair loss and hairline scarring.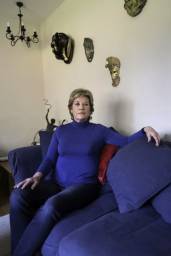 By the time Jean Knights was in her thirties, she had lived in 18 different countries. The one constant in her life, other than her husband Colin, was psoriasis.
Most popular products
Small SORATINEX set contains all three products (CREAM 50 G, GEL 200 ML, OIL 200 ML)
(Ships in 5-7 days) Large set contains all three products (CREAM 250 G, GEL 200 ML, OIL 200 ML)