TO OUR EU CLIENTS:
Dear Clients, if you are ordering from inside the EU, please order through our Irish site
https://www.franklpharma.ie/
to avoid post-Brexit VAT charges. If you are based in the UK, please order as usual through this site. And please accept our apologies for any delays.
Mark Norcott
'Psoriasis was bad for my mental health but now I'm really happy because of Soratinex'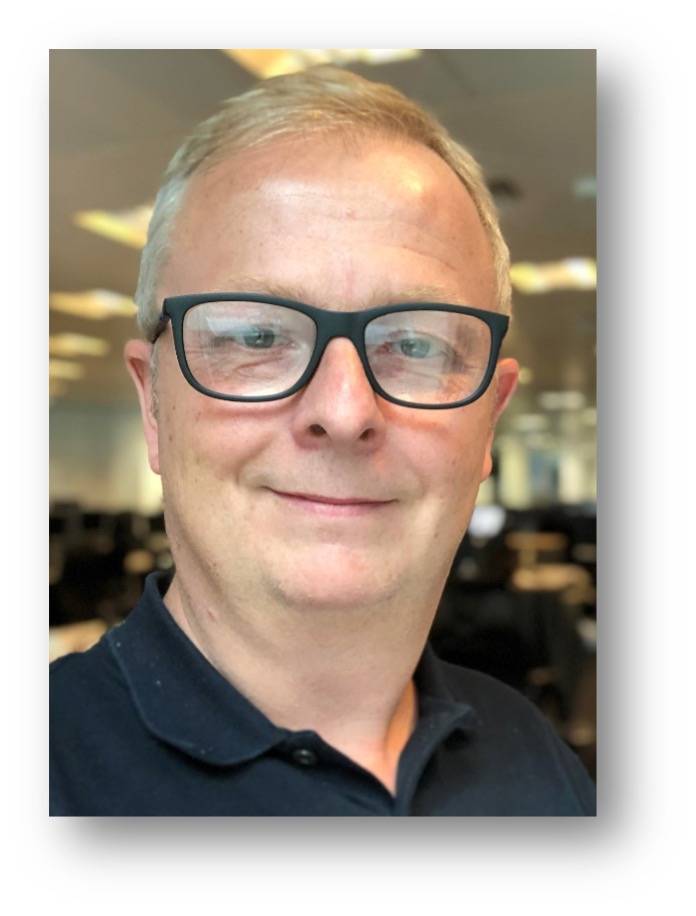 Mark Norcott, 47, a commodity broker from Benfleet, Essex.
I first developed the first symptoms of psoriasis - on my scalp - when I was in my early 20s. I went to the doctor and the first thing he said was that I should try Head and Shoulders dandruff shampoo. I wasn't impressed by that and so was in no rush to go back to him for help.
Between the years of 25 and 35, I lived in Thailand, and the climate there and my regular swimming in the sea might have stopped it from getting worse. I still had some problems with my scalp, but nothing too serious.
However, when I came back home, my psoriasis got worse and spread to my face and elbows and other parts of my body. It was particularly crusted and painful on my elbows. Doctors did some tests on me and I was formally diagnosed with psoriasis and advised to get an annual prescription card - that's because of all of the lotions and potions they were prescribing for me. There were lots of creams, including steroids, and I began to feel like a bit of a project but I also felt let down - you go in for appointments and they seem to take you seriously but then you have to go home and suffer on because nothing seems to work.
I was very self-conscious of my symptoms. If you have scalp psoriasis, you stay away from dark clothes because you get clumps falling from your head on to your clothes and that's not nice. I tried to get as much air as possible on my skin, but on social occasions I would cover up. I didn't like people looking at the plaques on my elbows and the flakes on my scalp.
Then I came upon Soratinex on Facebook and there were some good comments so I decided to give it a try. I started with a small set and quickly enjoyed good results. After the initial lay-out while I was clearing up, I thought it was a bit expensive, but once you get clear, you only need less of it for maintenance and it lasts a long, long time. It actually works out inexpensive over time.
Soratinex hasn't cured me - there is no such thing as a cure - but it has cleared everything up. My elbows used to scab up and be very painful but now they're clear, and to wear a T-shirt knowing people won't be looking at you is fantastic. It gives you so much more confidence.
Psoriasis was bad for my mental health but now I'm really, really happy. It's part of my life now, part of what I do for myself. I've recommended it to lots of people. It really worked for me.